Géométrie algébrique, Théorie des nombres et Applications
GTA 2021
Schedule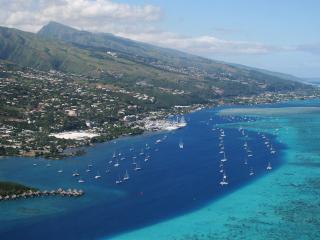 The conference will run from Monday 16 to Friday 20 August 2021.
All scheduled events are free of charge to participants thanks to the generous support of our sponsors. Nevertheless a contribution of 2,000 XPF (about 20 USD or 17 EUR) per participant is required for the whale watching excursion.
The schedule below is tentative and subject to updates; a final version will be published without this notice in early August.