Géométrie algébrique, Théorie des nombres et Applications
GTA 2021
Schedule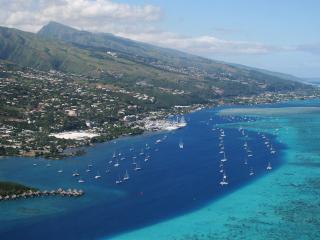 The conference ran from Monday 16 to Friday 20 August 2021.
All scheduled events were free of charge to participants thanks to the generous support of our sponsors.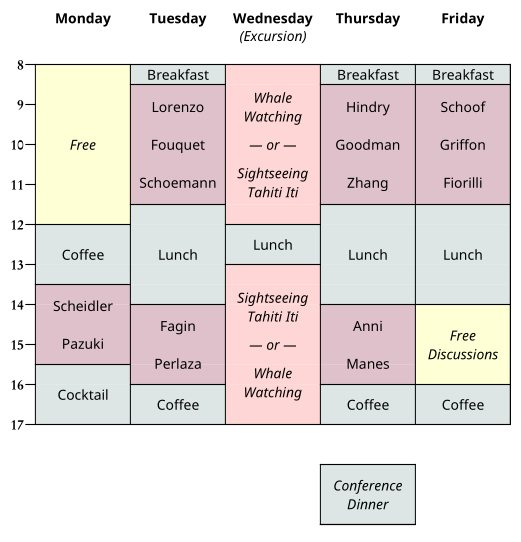 The organizers express their gratitude to the session chairmen: Gaetan Bisson, Michelle Manes, Fabien Pazuki, Elisa Lorenzo García, Renate Scheidler and Marc Hindry.